Conference program
Find the program of upcoming conferences and book your entrance.
Monsieur Jean-David LEVITTE
June 9 2022 at 6:30 pm
Europe challenged by a world in brutal transformation
Attend the conference
Free admission,
registering mandatory
Past conferences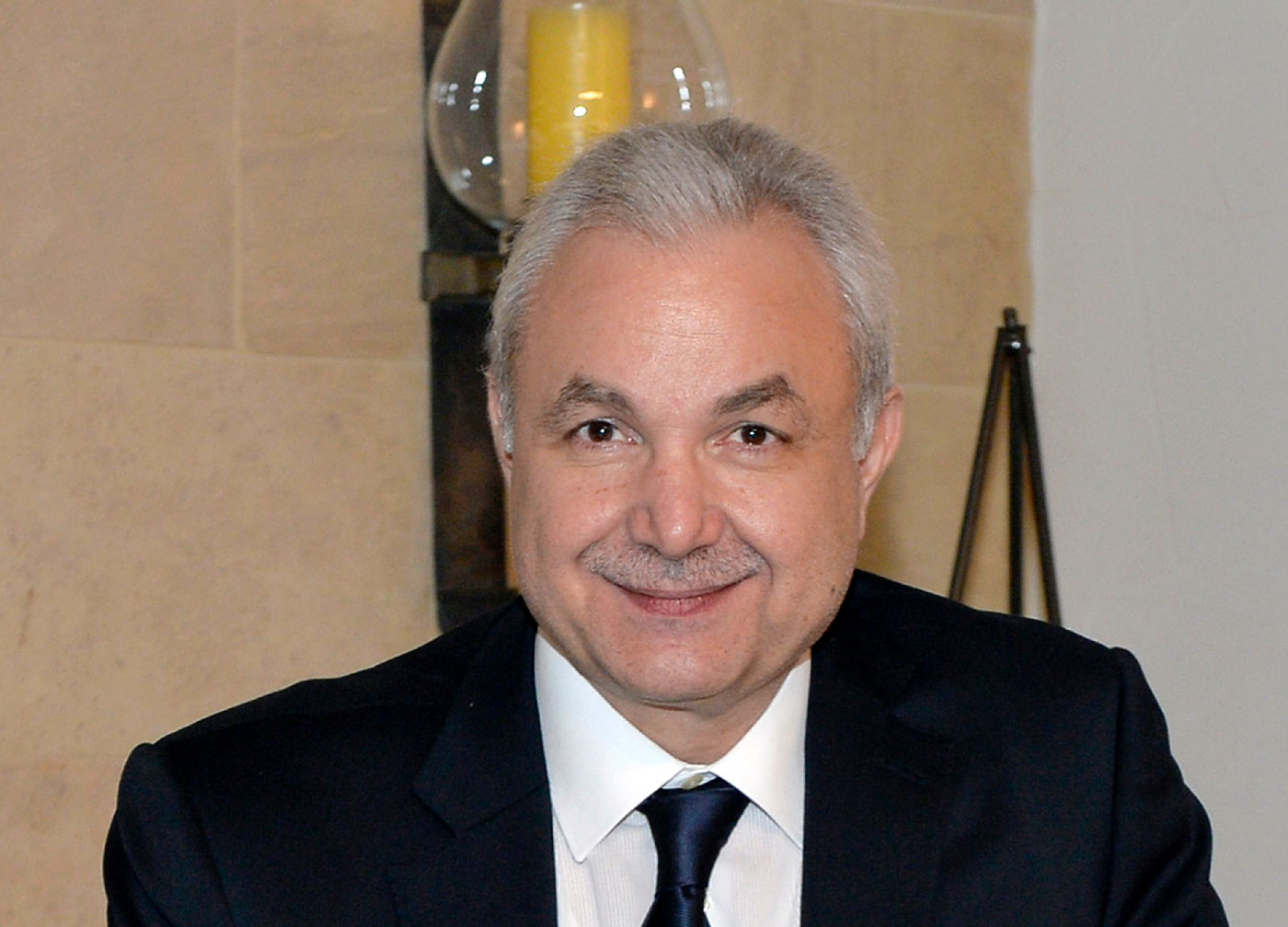 S.E. Monsieur Elias MURR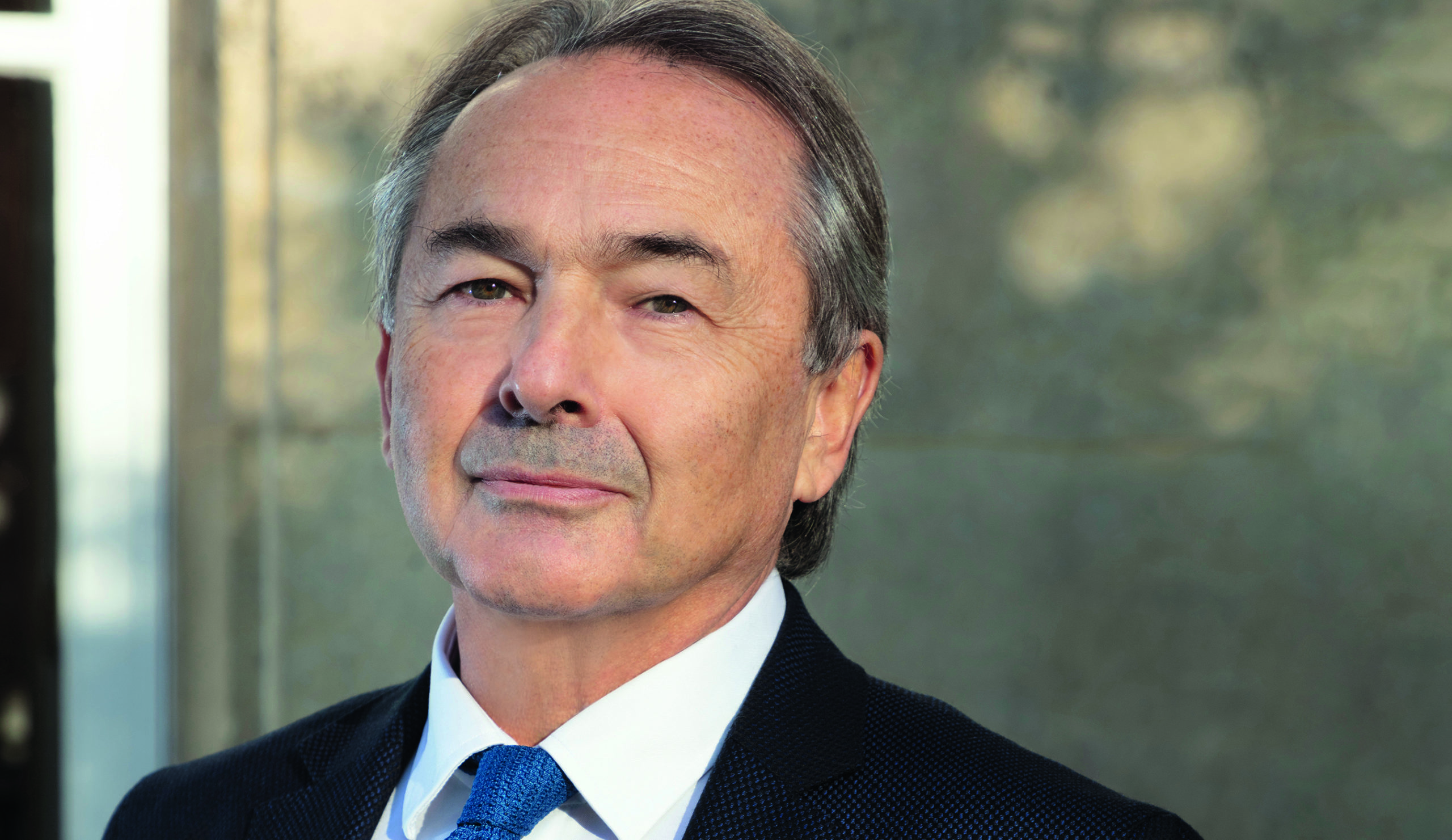 Pr Gilles KEPEL ®Francesca Mantovani, Gallimard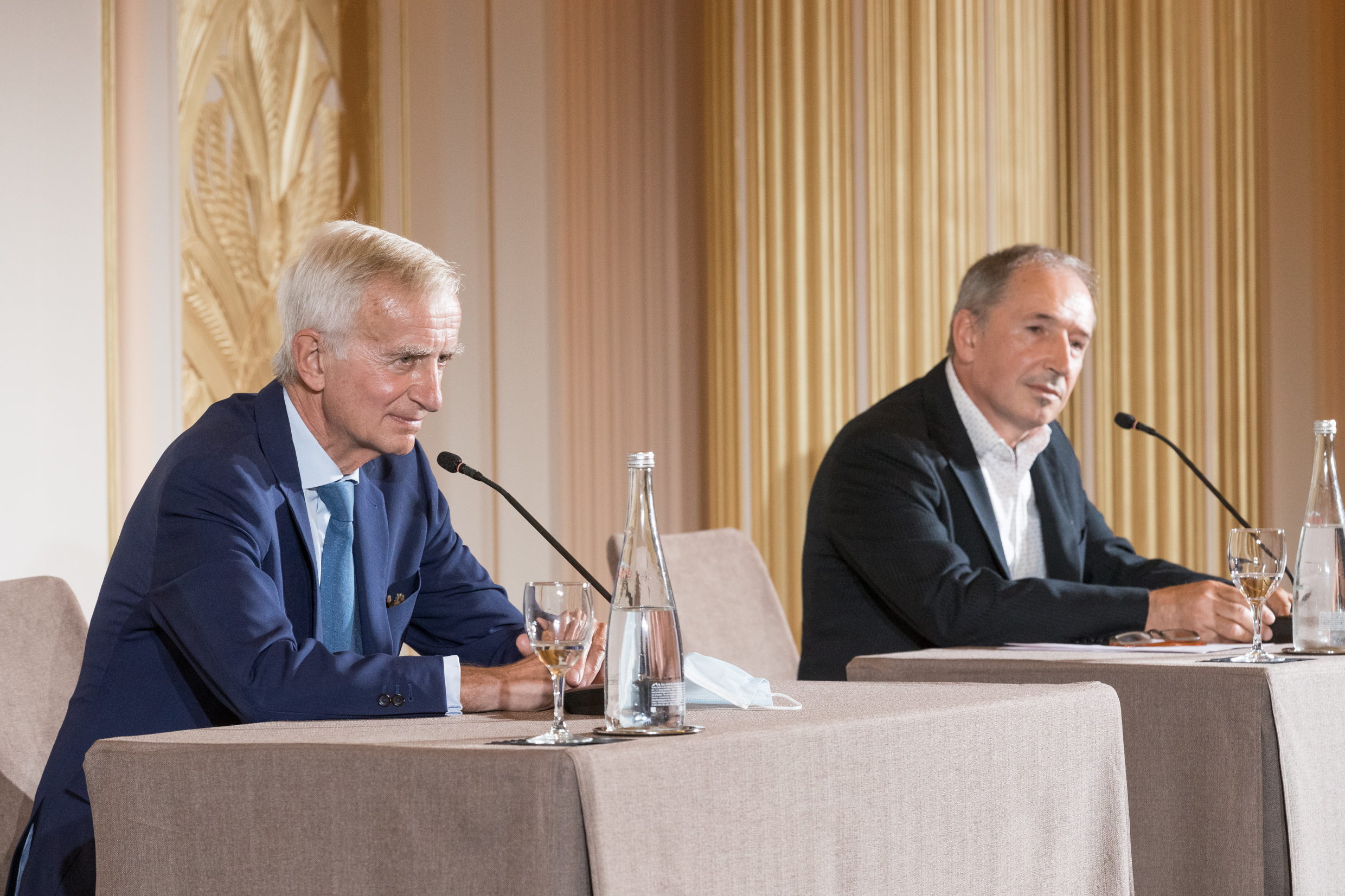 M Denis DUVERNE et M Bruno CANARD
May 27 2021
Coronavirus : how advanced is the medical research? What are the economical consequences?
See the lecture